Assisted Living
Redefined
Tender Loving Care Senior Residence (TLCSR) is owned and operated by a Medical Doctor and Registered Nurse, who are also brother and sister. They are redefining Assisted Living & Senior Care by offering a Geriatrics trained MD & RN, who provide a high level of continuity, communication and  coordination of care in a small personal, home setting. They provide hands-on care several times a week to each resident and communicate with families on a regular basis about the resident's condition.
Doctor, Shawn & Nurse, Kerry also communicate on a daily basis with their caregivers, to ensure everyone is up to date on resident's status. They are available day & night to assist with day to day issues, as well as, any emergencies that arise.
Assisted Living in a Small Personal Setting
TLCSR caters to only 10 residents, making it large enough to be a community, but small enough to remain personal. While each resident has a private room, our family home environment promotes positive, emotional & social interactions with our caregivers, doctor, nurse, families and many visitors which help to improve quality of life not only for the resident, but for families as well.
The warm friendly environment at TLCSR is less isolating and intimidating than larger institutional settings like Assisted Living/s, large Nursing Home facilities, or Hospice Care, where these types of spontaneous interactions are less likely to happen because residents (who have physical and or cognitive disabilities) are more likely to be isolated in their own apartments and miss out on socializing and interacting.
Our caregivers are extremely caring, compassionate and strive to provide a family like environment for our residents and their families. The combination of their compassion and concern along with the advanced training & communication they receive from our geriatric MD & RN is unique to TLCSR and distinguishes us from other care settings that do not provide those opportunities for advanced training. Our low staff turnover is another factor that demonstrates staff and customer satisfaction and further distinguishes our model of care.
With geriatrics trained MD and RN, TLCSR offers the highest level continuity of care in a private Residential Care Home setting than any other assisted living care setting. This allows us to build ongoing, trusting relationships with the residents and their families & promotes positive emotional connections, now and into the future. For many spouses & family caregivers, we become a support system & extended family that helps improve their quality of life as well. Seeing is believing.
Contact us for a tour to see first-hand how we are different.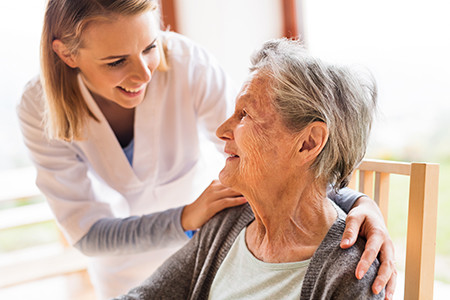 SHORT TERM PARTIAL CARE SOLUTIONS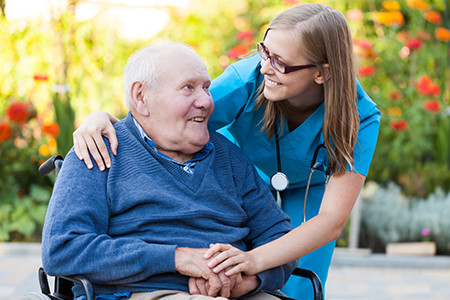 COMPETITIVE SENIOR HOUSING CHOICES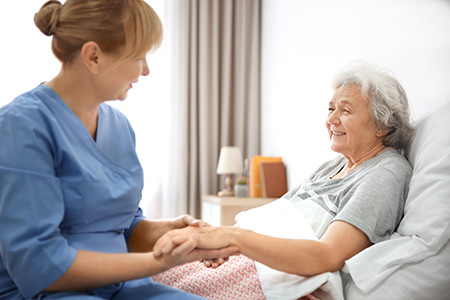 ALZHEIMER, DEMENTIA & MEMORY CARE