Types of Retirement Communities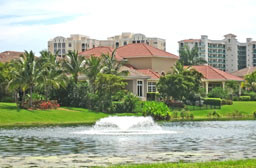 Retirement Communities are housing developments or communities geared toward seniors/ older adults. In most cases, they are independent and able to care for themselves. There are different types of communities ranging from Independent Living only- where no assistance is offered, Mobile Home Communities, Leisure or Lifestyle Oriented Communities; for example golf communities, Congregate Care Communities; like
Assisted Living
Facilities which may include meals, housekeeping and laundry service and offer minimal assistance with personal care at an added cost and Continuing Care Retirement Communities (CCRC) with entrance fee's that offer multiple levels of care including independent living,
Assisted Living
and Nursing home care. Many Retirement Communities are age-restricted. Activities and socialization opportunities are often provided in the club house or thru pre-arranged trips or outings.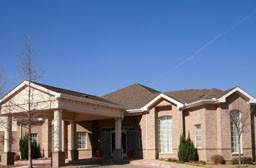 Retirement Communities are great places to live for active seniors. Unfortunately, many are under the impression that "Retirement Communities" provide assistance with personal care and activities of daily living, but this is not usually the case. If you have a home or unit in many of these retirement communities, it is considered to be your own private home and while they may have some resources available in your community like a van or bus to take you to the nearest grocery store, you are responsible for managing all aspects of your life. If additional care or service is needed in general you need to get that from another provider at additional costs.
Assisted Living Amenities
Retirement Community and Assisted Living Amenities may include but are not limited to:
Club House
Tennis Court
Golf Course
Scheduled Activities / Entertainment
Community Bus
Limitations of Retirement Communities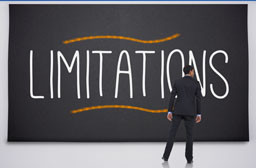 While Scheduled activities and various outings are generally offered on a facility bus in general they are unaccompanied, thus requiring the resident to be able to coordinate all aspects of the outing including managing their time and money. In addition, minimal amounts of assistance may be available at additional costs depending on the amount and type of assistance needed. Even in the supportive retirement setting of an
Assisted Living
Facility the low caregiver to resident ratio limits heavy care when a senior or their spouse requires that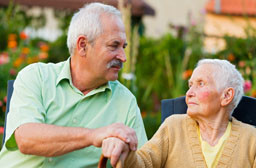 As stated earlier, Retirement Communities are geared toward seniors who are relatively active and independent. While many do build relationships and have some support from neighbors or other community members Retirement Communities consist of people who are advanced in age and have many of their own health issues and disabilities to deal with and offer needed emotional support. As we continue to age and develop disabilities and health issues, it is likely we will need more assistance with our Activities of Daily Living (ADLS) bathing, dressing, medications, shopping, cooking. You might currently have a spouse, daughter, son or friend who helps you out now, but it is a good idea to plan ahead for the future when and if your care needs change and the current assistance is no longer enough. Maybe your spouse or child needs some back up or more assistance, family caregivers often have their own stressors and life issues to contend with.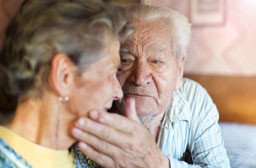 Residential Care Homes (RCH's) are good cost effective option to consider when a loved one's care needs start to increase. The Care is provided in a residential home with consistent and familiar caregivers, providing family-style care and environment to their residents. There are a wide variety of Residential Care homes ranging from 2 -10 residents with different types of endorsements available, for example Dementia, Mental Illness, or Chronic Illness. Generally the cost of Residential Care Homes is inclusive and includes the room, assistance with personal care, medication management, meals, laundry and varied activities. Residential Care Homes have a much different feel than large
Assisted Living
Facilities (ALF) which are beautifully appointed but lack the family atmosphere and felling of care.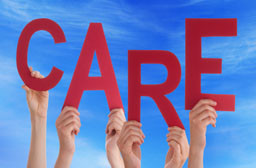 It's important to develop a long term care plan early on. Look at all the senior care options available and choose which options works best for you and your social support system, financial circumstance and individual preferences. There are several things to consider when looking for and building a care team of caregivers in any care setting whether it be Retirement Community, In-Home Care, Home Health Care,
Assisted Living
, Respite Care,
Adult Day Care
, Residential Care Homes or
Hospice
Care. First and most important is to recognize the senior care and the feeling good we all want as we begin to need assistance comes from the people who make up our care team from Doctors, nurses, administrators of the care setting and direct care workers we hire.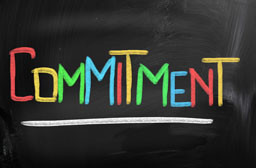 Don't forget when you choose any care setting you are hiring the individual people who work there and make up the care team and need to emphasize how dedicated, interested in care giving they are more than on how the physical plant looks to achieve the highest quality of care and the feeling of being involved in the care and connected to that care team and setting. Be sure to meet the entire team; owners, administrators, managers, doctors, nurses and caregivers you will be working with to get an idea of their motivation and commitment to you and your loved one in which ever care setting you choose during this last chapter of life.