Normal is not the Best! Do not strive to be "Normal"! Be better than Normal!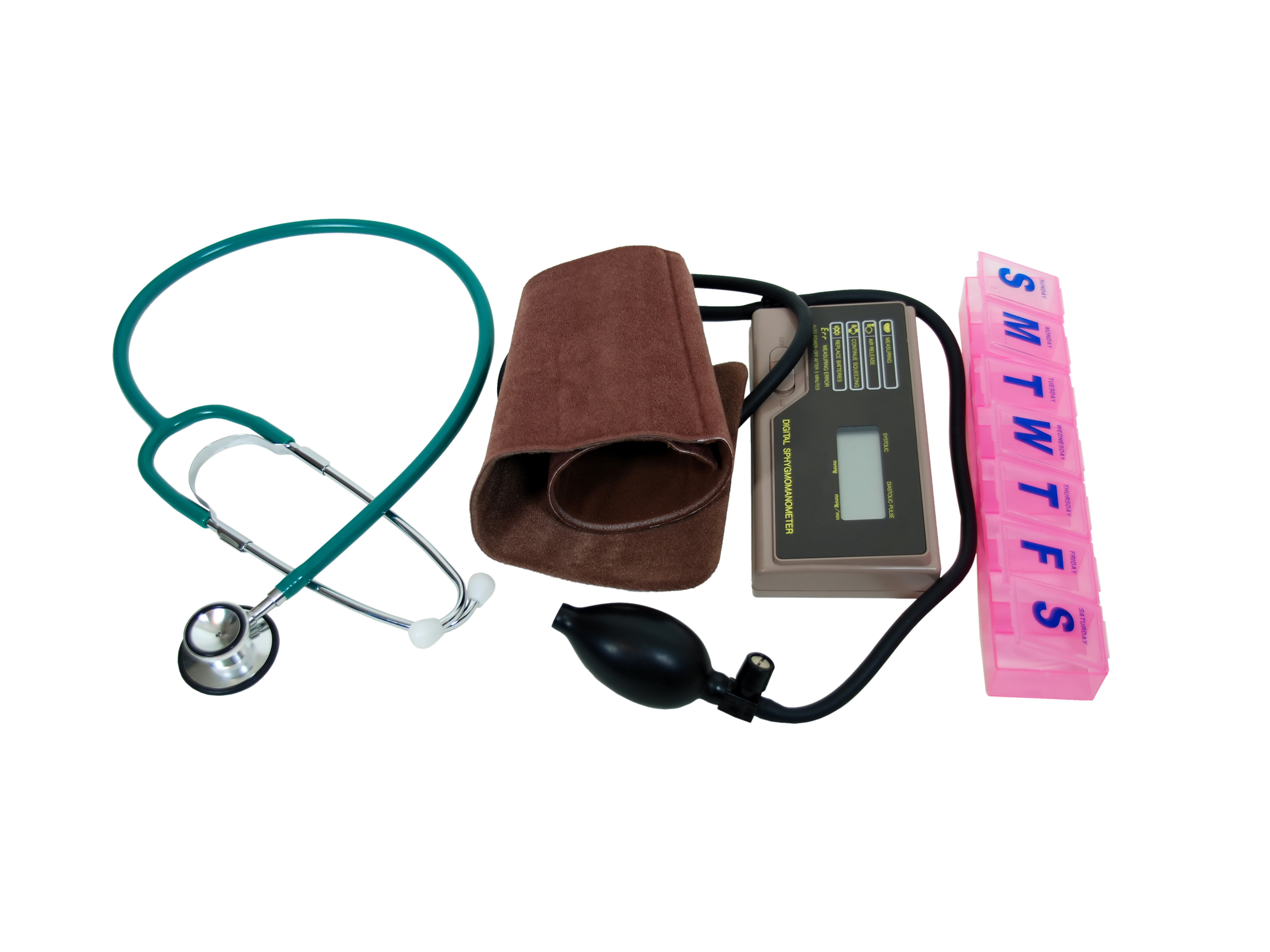 In normal the best? Is normal what you strive for? Do you go for "normal" as the standard when taking a test or do you strive for the A, or the best? In fact, everything in life has pros and cons and what you are looking for is the best value which includes many variables and in all cases you strive to get less than "normal" for the less desired outcomes and Better than "normal" for the positive outcomes. This distinction is useful in health care when your doctor might be settling for "normal" or average as the best outcome for you. You need to be sure he is considering that you might want to be better than normal. If you doctor or care setting says this is normal you might want to ask well what can I get that is better than normal. Also ask for the comparisons with the next best alternative as opposed to comparing to a soft average or normal. Also ask why so you can better decide for yourself if you and the party making the suggestions are defining this the same way. We will discuss Value which we believe is a more accurate description of what you want, and need, since it includes other less medical but important variables like dollar cost, social cost, and easy of use which you will put into your choice whether or not you realize it to come up with what is the best "value" to you for the out of pocket and other costs you are experiencing. Strive for Better Care and Continuity of Care when choosing any senior care setting.
Assisted Living
, Assisted Living Facilities, Home Care, Hospice Care, Nursing Home Care, Hospice Care, Elder Care,
Residential Care Homes
all come down to looking for Continuity of Care to get better than "normal" physical care. By Shawn McGivney MD, RFA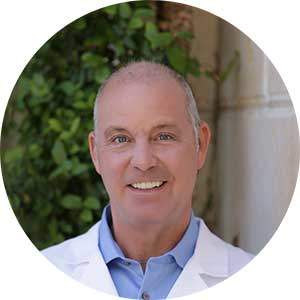 Thanks for reading this post . If you liked this post please help us by sharing the message of Care, Caring, and Continuity of Care by likeing, friending, and following our works on Facebook (tlcsr.kerrymcgivney), Twitter ( TLCSRLasVegas), Youtube (TLCSRLV), Joining our Email List and this Blog, and sending this to any sons, daughters, or seniors you know.
Here are links to make it easy!
Like Our FaceBook Page:
Friend Us On FaceBook:
Follow us on Twitter:
Like our videos on Youtube:
Contact:
Shawn McGivney MD, RFA
www.tlcsr.com
www.https://tlcsr.com/articles/