Senior housing alternatives can be puzzling to someone who has actually never ever approached the topic prior to.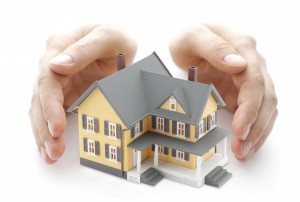 Typically the meaning of a particular senior housing term is dependent upon the person writing about the topic.
Senor Housing labels of residential care home or Assisted Living are confusing and inconsistent.
The reason for the confusion is that many retirement care and senior housing arrangements supply overlapping services among the numerous categories.
And depending on the state, a frequently accepted term for retirement living in one state might be accredited for rather various services in another. Or a state might make use of a various descriptive title for the very same services under a typically accepted title in another state.
Some authors put unnecessary emphasis on specific plans such as continuing care retirement home or independent-living, when only a small part of the over age 65 populace is utilizing such plans.
Without a doubt, many people over age 65 are staying in their own homes or rental houses and the excellent majority of Americans who are getting elder care are residing in their own homes.
Senior Housing generally requires elder care too.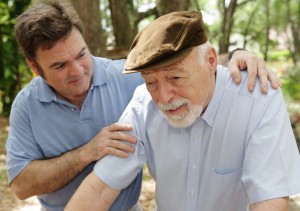 The greatest oversight of all is not considering that in general it is human care and assistance that is needed and not simply housing. Many individuals look for housing initially and care second. The stop gap measures of various types of respite care including adult day care and home care are commonly the initial step.
However, in fact what is needed is access to a domestic care home where you can have access to staff that can grow with you like an extended family
Many people are amazed to find out that $100 / day for 4 hrs of home care, Adult day care or Respite care can likewise acquire you a bed and room in a residential care facility. If you use that bed 4 hrs a day as home care or respite care you are already in a care setting that might just offer irreversible respite care or home care.
Who is leading your care team?
The huge problem is who are the persons on the care team you are working with.
We offer an one-of-a-kind care setting that we believe is a requirement all households should look for that provides broad based, cost effective care that can adapt to your requirements.
Share, like, or comment. Thanks.
Thanks for the Like and Share