Senior Residential Care Savings Tips Elder Healthcare is expensive and can cost $20,000-$40,000 $/ year and many times is socially difficult for the multi-generational household.
We have special views to share with you.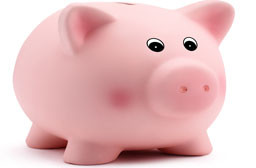 Click here for answers starting with Residential Care Homes and Residential Care.
Educational video links
TLCSRLV youtube Channel. Subscribe for free.
Assisted Living and Residential Care Home Video Tour.
THANKS FOR LIKING AND SHARING