Comments on LVRJ Article "Alzheimer's Rising Storm" 12 10 12, section D,
Dont Despair, There are Many Senior Care Alternatives at many price points.
While the author notes a "Rising Storm" and notes one care choice that costs 5K and a second choice to move out of state there are many high quality, small, personal, and COST EFFECTIVE care choices right here in Las Vegas.
People With Alzheimers often Face Leaving Home To Receive care LVRJ Article
I would direct Pual Harasim [email protected] 702 387 2908, that there are many less expensive Residential Care Homes that provide high level, Assistance with Living and Dementia care, Alzheimer's Care, Memory Care, and Hospice Care right here in Las Vegas.
There there are many small, cost effective, and currently available residential care homes that are Dementia endorsed and provide live in care, staff ratio of 1/6, and staff with Dementia Training for much less than the 5K dollar it costs at Prestigue Senior Living that George noted to him and he listed in his article.
As a more useful community resource would suggest readers check out Residential Care Homes and not the big institutional Memory care units of the Big Assisted Living Institutions. Residential Care Homes offer care in a real, single family home. They are not "home like" small studio apartments that tend to isolate seniors in their small room but instead offer more personal, cost effective care ranging from $2,000-$4, 000.
The smaller places also have more hands on management from an Administrator that supervises 10 residents instead of 100 – 150 and owners who are often on site instead of unknown companies ceo's who have no personal knowledge or the residents they serve. Continuity of care from the top down matters in the care that is provided.
There is a wide range of service levels and prices within the list of Residential Care Homes attached. In that list from HCQC there is a range of homes from the simple to the private senior estate home and with staffing that runs from the minimum required 1/6 and up all for less than the $5,000 dollar price tag quoted in this article.
Positive Resources
We agree Finding Good, Caring, Assisted Senior Living and Care is difficult. We applaud the LVRJ for raising awarness of the issues in senior care but we want to help readers with real, praticle, suggestions. Here is one. There are many Residential Care Home Beds that are cost effective, and AVAILABLE right now!!
See link to HCQC, (The Bureau of Health Care Quality and Compliance.)
As for sending people out of state I cant imagine that unless they have family out of state. Indeed, at first blush that sounds at least unnecessary. If they live her, their friends are here, why would they move out of state when there are many vacancies at places on the list of dementia endorsed facilities right here in Las Vegas. To comment on that and not ask that question seems miss leading.
Summary
Like anything in life, you have to look a little to find what you want. This Blog has many ideas that help all Journalists, Writers, Seniors, Family Members, Politicians, Doctors, and everyone to re evaluate what they want and need when it comes to Assisted Living and Assisted Senior Living. We need your help to fill in the many blanks we have left out. Comment on our blog as we have done on the LVRJ article to help the discussion, understanding, and path to solutions grow.
Our Golden Rule – Meet the entire care giving team from the top down to the direct care givers and Medication Technicians. We feel strongly that you have to meet the Administrator and Owner if you want to get the Best Quality of Care and Continuity of Care. The Staff follow the plan given by the management. If the management focus only on paper work and the billing the staff are likely to do so as well. If the Administrator and owner know each staff member and care giver by name, meet with them and talk to them weekly it is likely continuity of care for the residents and family will be maximized. If the Administrator or owner has specialized knowledge and skills beyond getting the most billing possible and having the paper work prevent law suits they need to meet the resident and family to share that knowledge and skill. Health care, and Senior Care is a Service and to provide that you really do need to meet the person. of course, Delegated Care happens and does provide a very good, assembly line, approach to care. We believe, that residents and families need to look for and value care and caring more than that. We hope that discussions like this will give families and Seniors more to evaluate and consider when they make this expensive and life changing decision.
The Golden Rule applies in all care Health Care Settings. Assisted Living, Residential Care Home, Home Care, Hospice, and even Hospital, Nursing Homes.Trust the people you know. Pets stay with you for life! By Shawn McGivney MD, RFA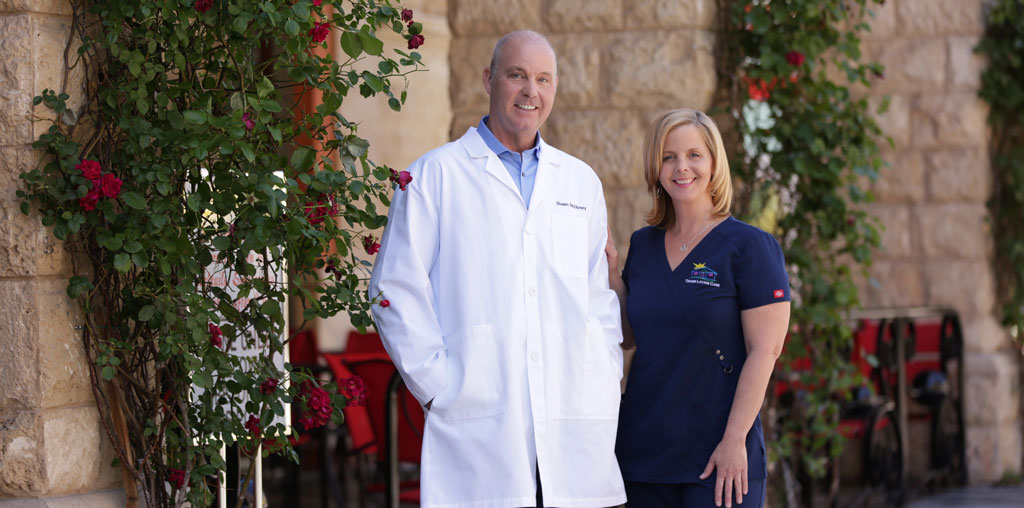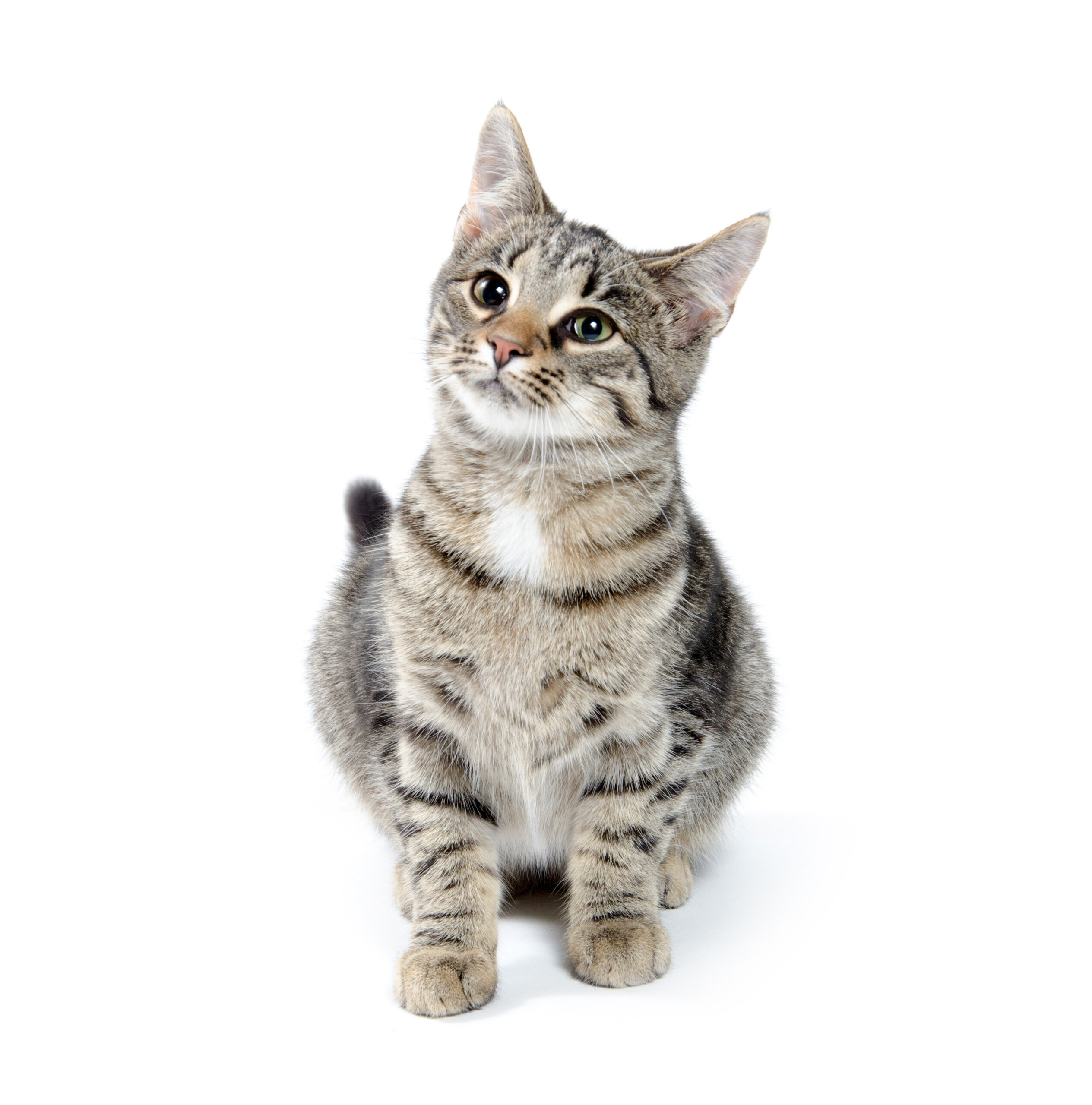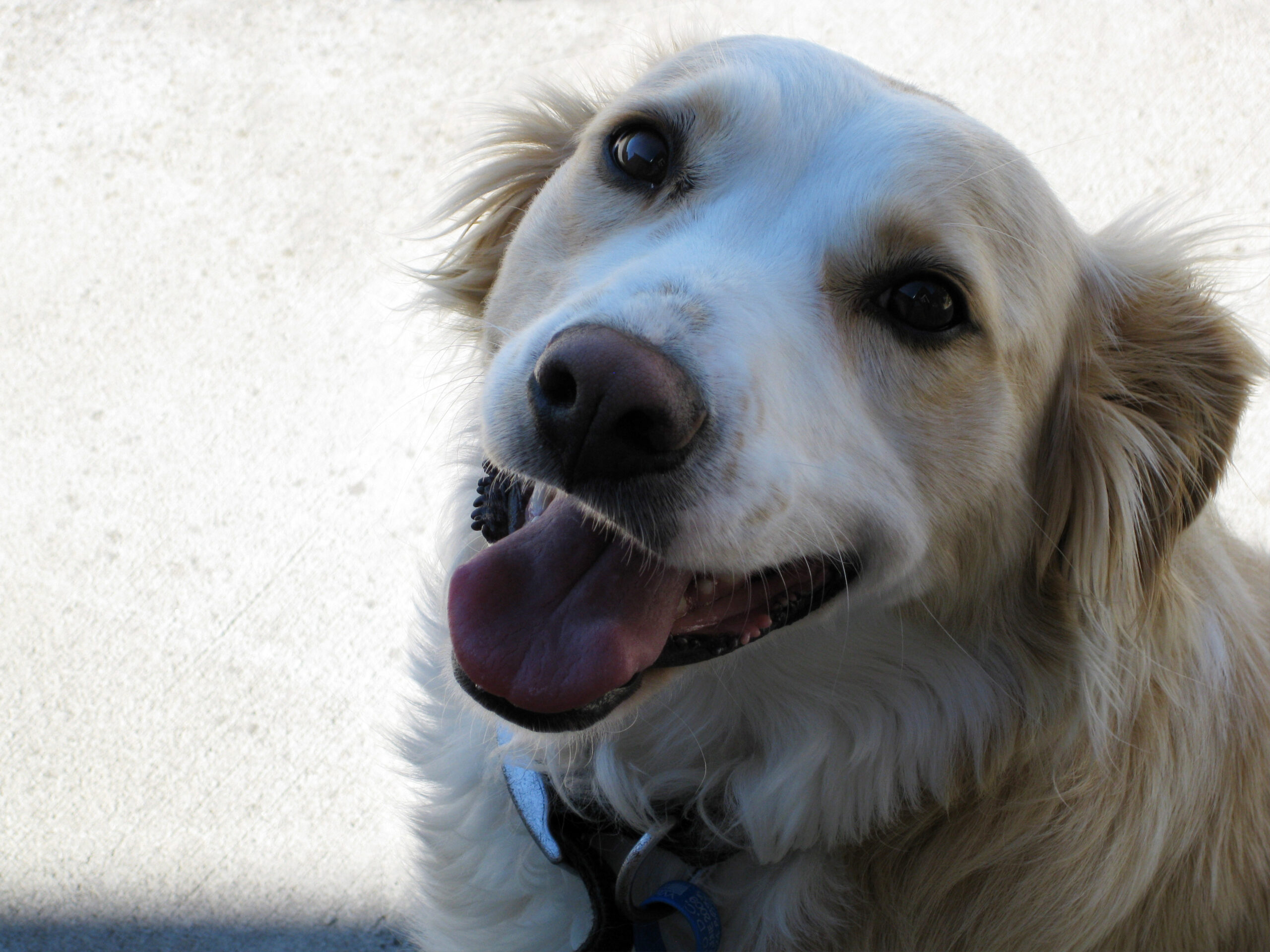 Thanks for reading this post . If you liked this post please help us by sharing the message of Care, Caring, and Continuity of Care by likeing, friending, and following our works on Facebook (tlcsr.kerrymcgivney), Twitter ( TLCSRLasVegas), Youtube (TLCSRLV), Joining our Email List and this Blog, and sending this to any sons, daughters, or seniors you know.
Here are links to make it easy!
Contact: