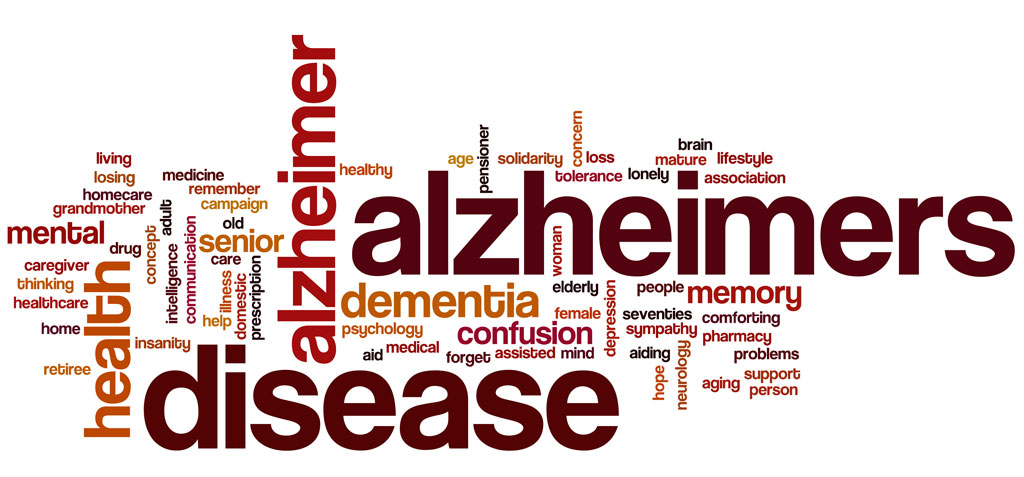 Benefits of Assisted Living with Memory Care
The battle with Alzheimer or any other problem related to memory loss demands patience, compassion, and care. Family members are entrusted with providing due care to elders; however, being already burdened with professional and other obligations, they are plunged in to seek out solace for their loved ones. These types of conditions require the services of an assisted living facility with memory care. Such facilities are equipped with the right personnel responsible to provide maximum care required by the patients. Also, these facilities ensure that your elders are under the specialized round-the-clock supervision. Here are a few other See more on the benefits of assisted living center with memory care facilities:
Trained Caregiver
Apart from patience, such a situation also demands the assistance of a compassionate caregiver. Seniors confronting memory impairments such as Alzheimer's need care under specialized supervision, especially in the later phases of life. The staff members employed at the facility not only offer assistance with day-to-day activities but also provide customized services after knowing the specific needs of each person at the facility.
Social Participation
Quality assisted living facilities encourage social participation and set a perfect backdrop to foster maximum interaction among its residents. In this way, a person can develop solidarity with their peers and share their thoughts and underlying feelings.
Nutritious Meals
The passage of time has an impact on your ability to prepare nutritious meals. Assisted living facilities provide nutritious meals according to the doctor's prescription. Such facilities also enlist a food menu with an extensive variety of choices, keeping specific dietary needs in mind.
People dealing with memory impairment should seek assistance at the earliest to curb down the advancement of the disease.