Dr McGivney's new solutions for Alzheimer's family caregivers.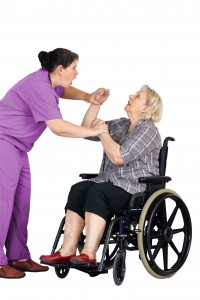 Its common knowledge: Helping to care for a sick or dying loved one exacts a steep emotional toll. Many studies find that caregivers rate their stress level as high, and many acknowledge they have less time to spend with family and friends. This is not new news.
Most experts also note that family caregivers should take care of themselves first. They caution that not doing so might put the family care giver at risk of emotional exhaustion, health problems and even caregiver burnout which can lead to more stress full interactions with the one you are caring for and your own family.
Common caregiver tips
Put your physical needs first.
Take a break.
Deal with your feelings.
Find time to relax.
Connect with friends.
Ask for help.
Call on community resources.
Get organized.
Stay positive.
What all of these great suggestions lack is the how do you do it.
They skirt the real questions of how to pay for it, how to get the skilled team of staff you need and then how to retain as much senior control over their life as possible while having the plan for the future. None of the above "tips" address the facts that caregiving is time consuming, expensive, and very emotionally charged especially for family caregivers.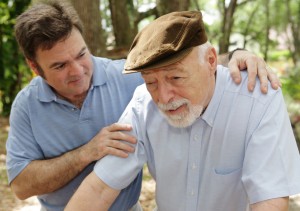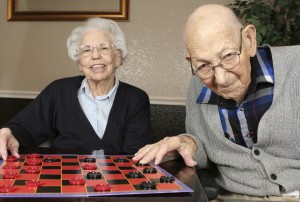 The fact is senior care and care giving is time consuming, skilled and expensive.
As your parents age and undergo the usual cognitive changes and often times changes compounded by dementia with paranoia those changes increase the stress for family caregivers who have to deal with the fact and normal emotional resistance all humans have to accepting defeat and losing control over their lives.
Less well known Alzheimer's Disease Behavior Triggers – Being the son or daughter!
Any father or mother is upset by knowing or just feeling they have lost the role of father to a son or daughter and now are the child. That is not a feeling any of us ever are prepared for and is a root cause for many difficulties for family caregivers.
In fact the son is taking more control of the parent's life and decision making but it is out of necessity. That is a very difficult thing for normal human parent's minds to accept. That goes against all emotional survival training our parents have learned thought out life. In all cases, the go to emotional and coping approaches of be positive and think better things are coming no longer work. We need to accept that to fix it.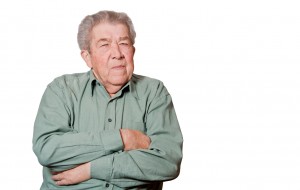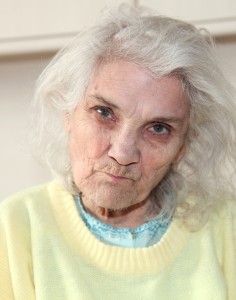 Other triggers for needing more Dementia Care
The trigger and worsening of that understanding or exaggerated belief often comes when a family notes mom or dad needs more help than incidental family assistance. For example mom can't reliably take her pills and someone else needs to fill the pill box and remind her two or three times a day to take the pills. The issue of safe driving or signing an estate plan and essentially giving away all of your money with no known, expected, proven extended family care plan or extended family care team to reasonably rely on for care of the parent as they age.
If we ask ourselves how would our nuclear family care for us if we were in an car accident right now and we needed that amount of help we would correctly be concerned too. Would we all just give away our life savings? Would we trust the family could provide the complex broad based care that we need and which will increase in the future?
Look for places that show commitment, build professional social relationships and accept some extended social responsibility. Extended family care teams.
While many places advertise age in place or "we care" few advertise we want to be responsible, or we can visit you when you are out of our facility, or we want to have all family call us any time. Most managers delegate that work to a staffer but in fact health care and senior care are very personal items that is it hard to delegate. Second, senor care is inherently complicated by complex medical issues that most managers do not know how to approach. All of which leads to super specialized but disjointed, difficult to use and trust systems of health care.
In the old days the doctor did a lot of outpatient, social work and coordination of care but with the loss of the old fashioned doctor you need other choices that can bring back that sense of responsibility for care and expectation of ongoing care.
The new solution for caregiver stress that save money, offers more complete care, and reduces stress for the entire multi – generational family.
Will be in our next post. Hint find an extended family care team and setting which is the one stop shop for all of your senior care needs. The senior care value buffet.
See you in my next post. Like, shares, comments appreciated.
Register for free, and comment.
Usefull Links
TLCSRLV youtube Channel. Subscribe for free.
Frustrated with Home Care Service? Get Home Care answers here! 
Likes, shares, comments help us to continue to post these free educational tips.