Dementia care and Assisted Living are services.
Each senior housing and senior living alternative offers assistance and elder care. Finding and coordinating individual on a care team including attention to team communication, social abilities, personality and interest for caregiving of a group of human beings is a very special task when it happens.
Assisted Living Services
We can only know WHO WE ARE HIRING by meeting each individual on the Assisted Living service team. When you choose any senior housing and care setting remember your focus is on WHO is supplying and coordinating the care you will need. Be sure to consider you are getting a service that can only be provided by a team of humans and is not provided by an assembly line. More than renting a room or a hotel style Assisted Living resort you are buying a service and need to meet the individuals who will supply the assisted care and those managers, administrators, and owners who will be doing the problem solving for you.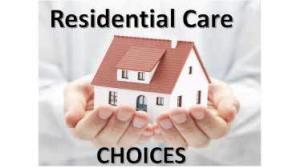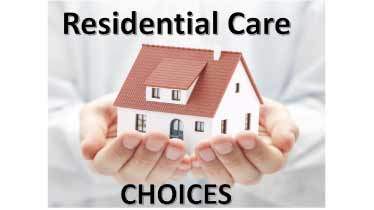 Home care and Respite care
Before choosing the expensive, short term, less coordinated care, of home care or respite care consider the more permanent choice of a family style residential care home where you know the owner, administrator and caregivers and that care team can adjust and grow with you throughout the last chapter of life.
Look for a care team that can do the day to day care but also one with supervised training from a hands on administrator and owner who can deal with insurance issues, doctors order confusion, hospital and other discharges. The health care system is so complex respite care and home care can't hope to deal with these problems when they arise since they lack management and medical coordination of care. Also consider that you need to be part of a custodial and complete care team that can grow with you and your loved one as the last chapter of life unfolds. Residential care homes offer complete, permanent home care and respite care and high level coordination of care at a fraction of the cost of in-home care and respite care.
Dementia Care and Assisted Living care teams
When searching for any senior care setting focus more on the care team than the physical setting or setting label. The team requires you meet the administrator or captain of the ship who hires, trains, monitors the caregivers and medication techs. The closer that relationship of administrator to staff caregivers the better the care and caring.
Please share comments below.
Other educational links
AARP- caregiving resource center