Adult Day Care
Pricing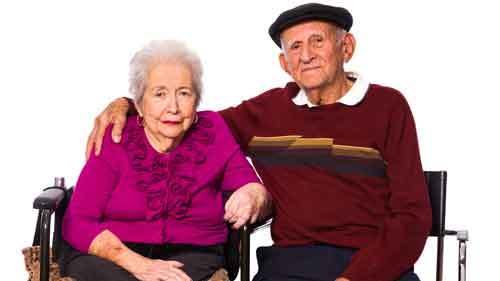 Adult Day Care can supplement care for 4- 8hrs a day at a cost of $75- $100 per day or $2,000 per month. This can be costly and only covers a portion of the day. Usually family is responsible for providing the additional care after day care is over. Adult Day Care provides little to no assistance with personal care or medication management and is generally a short term fix.
When searching for the right care center for you or your loved one, it's important to note that there might be vast differences between providers. You may wish to find out about each center close to you.
Also, before you choose the shorter term, less complete choice, consider a Residential Care Home. They can grow with you as your care needs increase. If you want to bring a loved one home a few nights a week you can. You also have the choice with a residential care home to let your loved one stay overnight, and get the added care they need.