10 Things Assisted Living Homes wont tell you!! Smart money tells you what to watch out for when dealing with an Assisted Living Sales Person.
We generally take a more postive view and talk about focusing on continuity of care and complete care but felt this was right on and wanted to share it.
We especially note how seniors and their families are mislead by their views that they need only a little help and avoidance of the fact that they will need much more care in the very near future if they need any assistance today.
If they dont need assistance and there is no reason they are looking for an "assisted" care setting then one might ask why are you looking? What we see is the Assisted Living sales force promising what other caregivers will do for them. However, the details of there are 3 caregivers covering 50 residents in a large area is a detail that is missed.
Smart money notes that Assisted Living is a short term fix. That is because they cost alot for the limited care they provide and when the increased care needs come many are forced to move. Also in general Assisted Living has 1 administrator in charge of 150 sick people. Common Sense tells us that the level of direct protective supervision might be in question.
Assisted living and home care generally are the lowest values for senior care dollars. They prey on a seniors desire to remain indepenent and young and falsely advertise that they can keep them living at home or in a hotel type care settings. Those are just not reasonable assumptions. Seniors need to be cautious of all care settings and spend time looking for continuity of care.
Read the 10 Things Assisted Living Homes wont tell you by smartmoney and let us know which ones you like or add your own.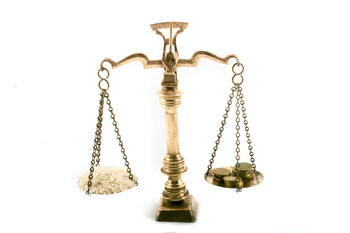 How do you balance cost and value?
While reducing staff helps the businesses bottom, line is that helping you get the most care, best care, and continuity of care you want?